ZHANGJIAGANG LIANDA MACHINERY CO., LTD producing plastic recycling machines since 1998. We design our machines to be simple and focus on what's most important for plastic producers/ recyclers who are looking for an easy and stable production.
LIANDA MACHINERY is a globally recognized plastic recycling machine manufacturer who specializes in waste plastic recycling machine and plastic dryer. More than 2,680 machines have been installed since 1998. Satisfy customers in 80 countries --- German, UK,Mexico, Russia, America, Korea, Thailand,Japan, Africa, Spain, Hungary, Columbia, Pakistan, Ukraine etc.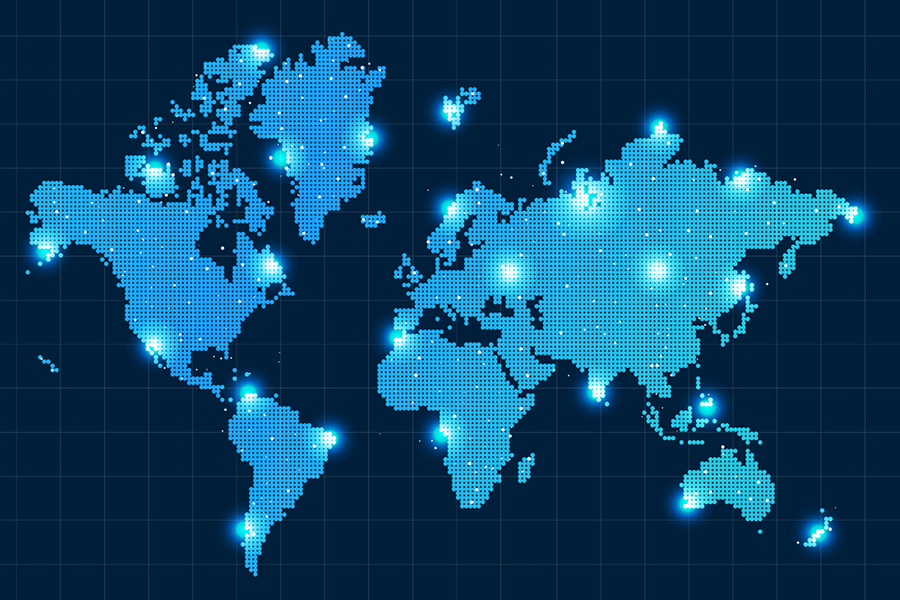 LIANDA MACHINERY provides customized machinery and solutions to customers across the world. We supply the specialized service in the following areas:
PET Crystallizer / Infrared crystal dryer / Plastic dehumidifier dryer
Single shaft shredder/Double shaft shredder
Plastic Grinder/Crusher
PET Bottle Recycling, Cutting, Washing and Drying machine line
Waste Plastic Film Recycling, Cutting, Washing and Drying machine line
Plastic Granulating/ Extrusion machine line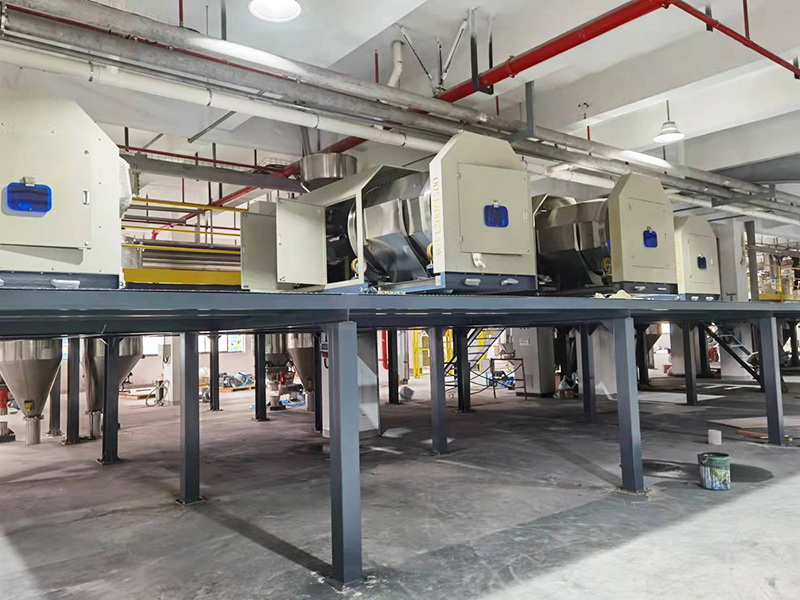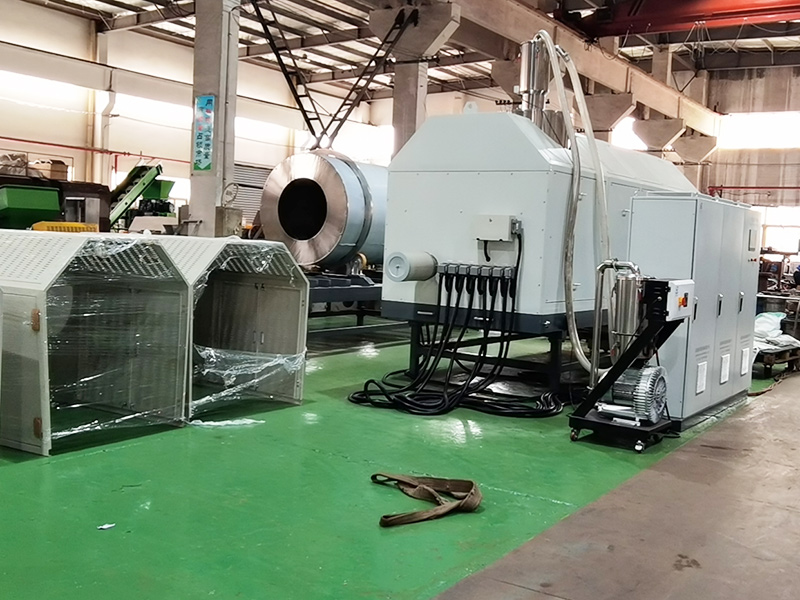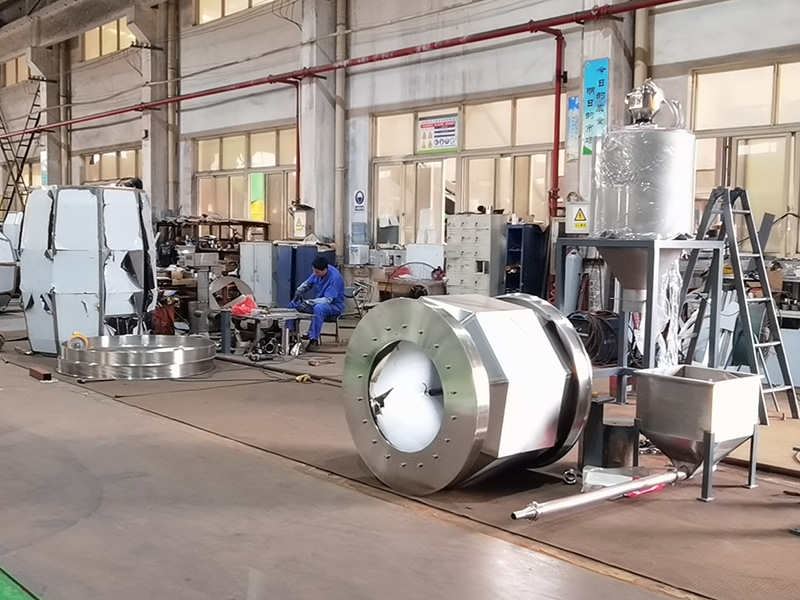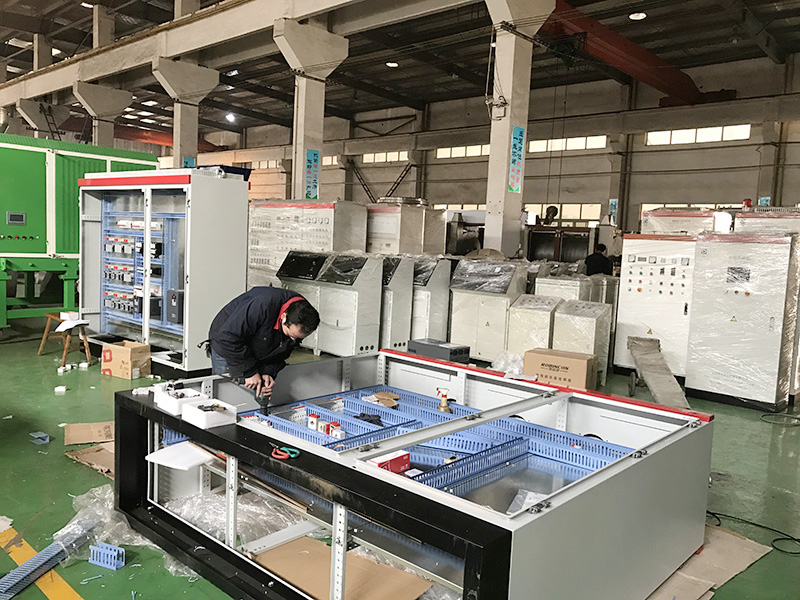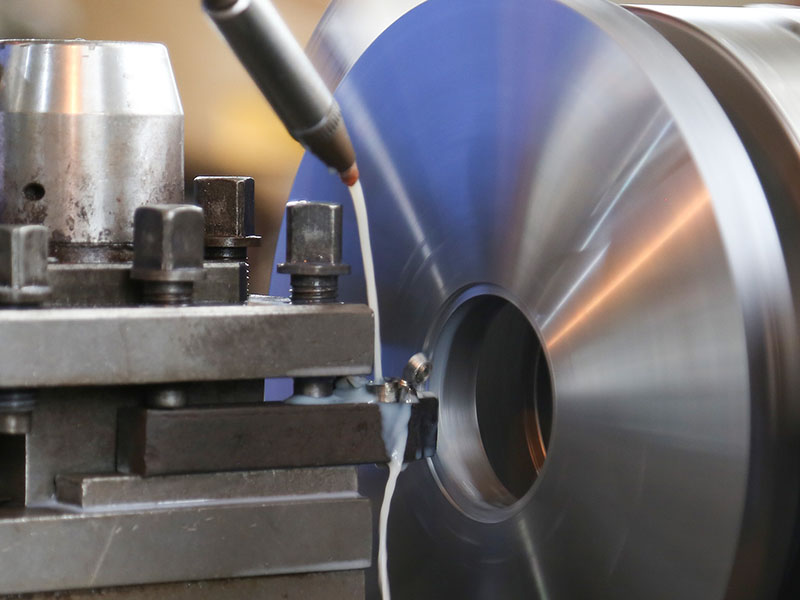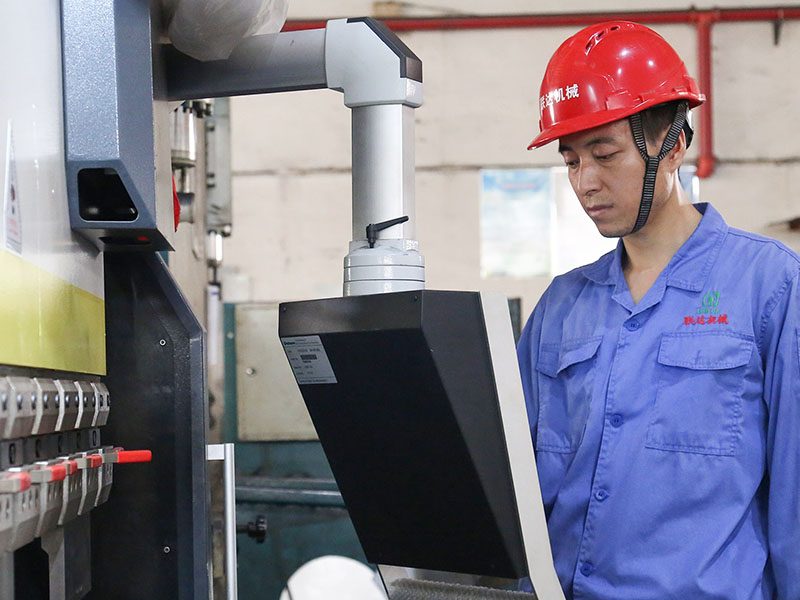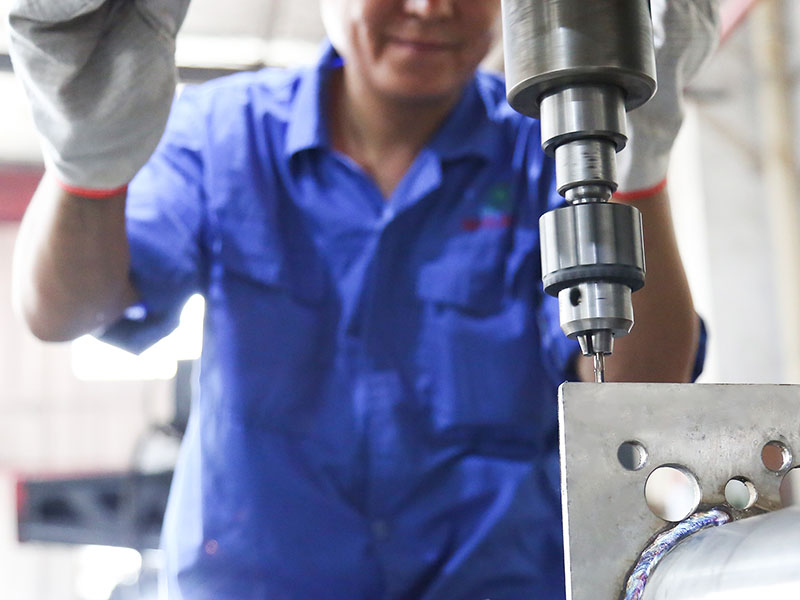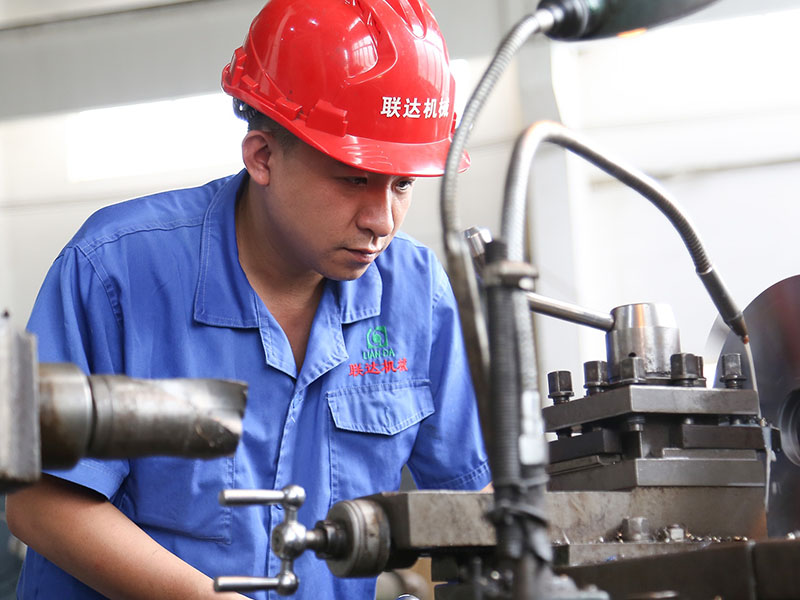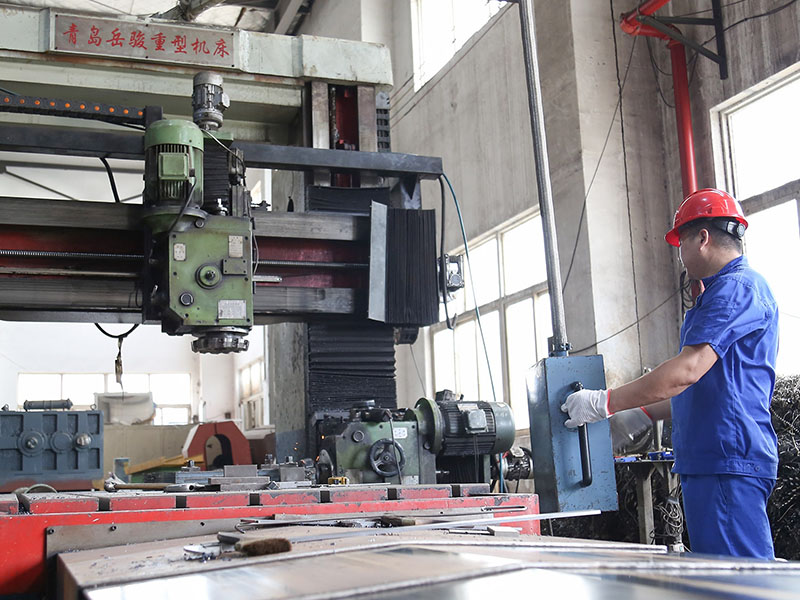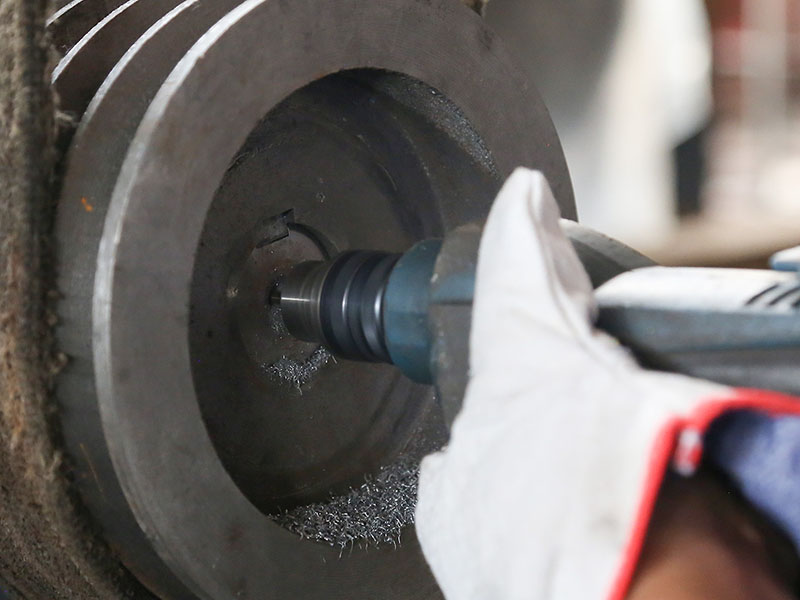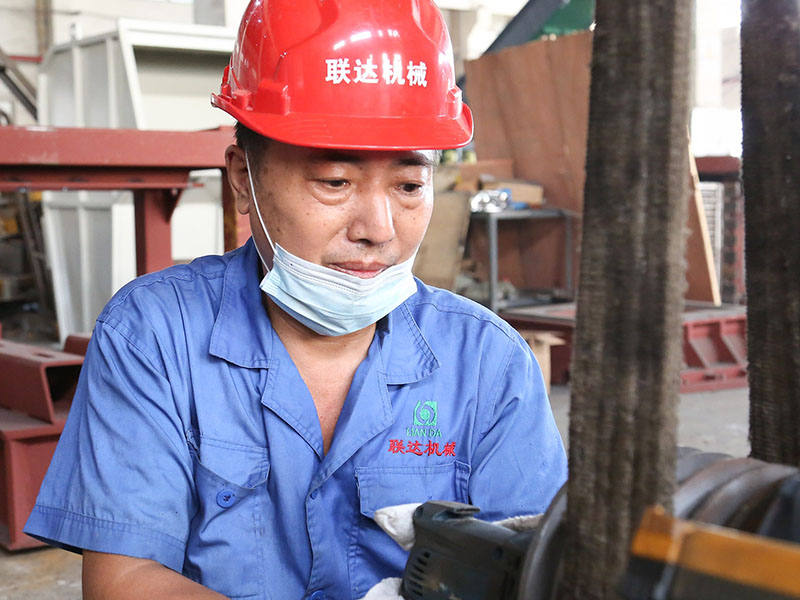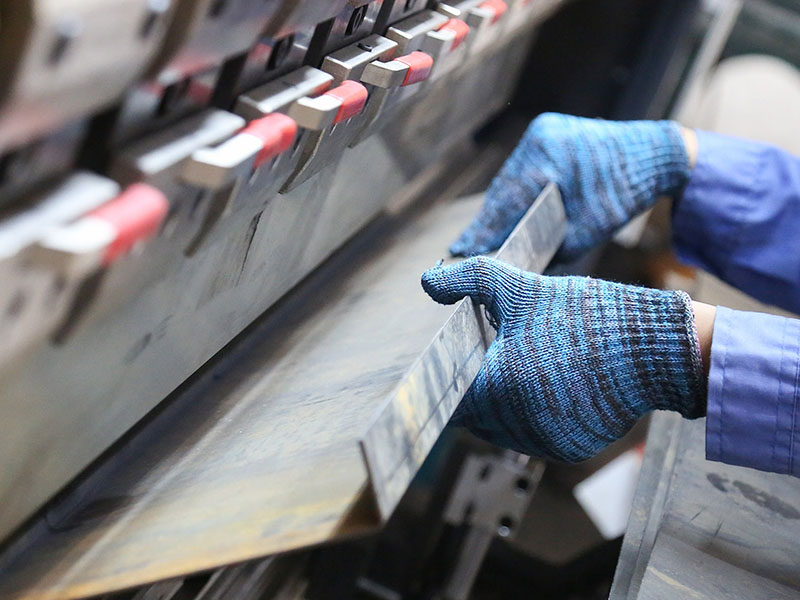 Manufacturing with Precision
1) ISO9001
2) CE Certificate
3) German patentee on Infrared crystal dryer in 2008
4) Strong research and design team, we have got patent on
Grass/ sand remover machine --- used for Agricultural film recycling area
Film Squeezing dryer ---- used for drying the washed PE/ PP Film, final product is dried film. Final moisture can be 3-5%
Film Squeezing & Pelletizing machine --- used for washed PE/PP Film, final product is densified film, like popcorn. Final moisture is 1-2%. Be easier for feeding and enlarge the capacity of the granulating machine in the next step.
We imported German Patent in 2008 on Infrared crystal dryer to dry and crystallize Plastic resin,like PET, PETG, PLA, PBAT, TPEE, PPSU,PEI,PPS,PBS etc. Drying time only needs 20mins, final moisture can be 50ppm. Save energy cost almost 45-50%. After years development and studying, we have applied our own patent on IRD Drying technology.
Stable Operation. Maximum performance. Minimum consumption